Testimonial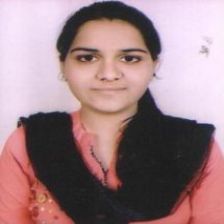 Cadence is the Best Institute. I enjoy Learning in Cadence Academy. Teacher's here are very supportive. the way of teaching is very simple and easy.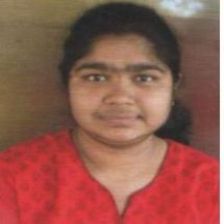 one of the best academy for interior design.this institute gives importance to the practical skills that eventually help student to develope.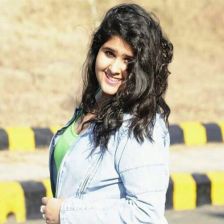 We grow,we learn and we change but few changes turns the world around us. So thank you cadence for bringing the change in me.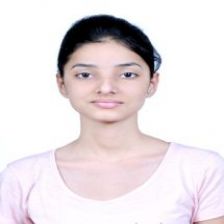 Academy will definitely help you to be perfect in what you really wanted to be with there best infrastructure and teaching staff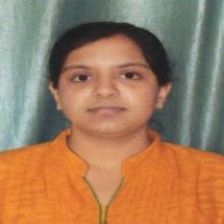 Cadence is a great platform to showcase one's talents and interests.Cadence enhances your knowledge. Lucky to be here!

Please wait while processing...