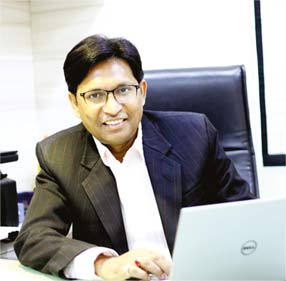 Welcome to Cadence
Rupesh Kumar
The fashion and interior industry does not only require a designer today. It requires a corporate professional who will create a quality product, which would be ecofriendly and would incur the minimum cost to fetch the profit to the industry. And of course the professional would not compromise in terms of quality.
Cadence staff and infrastructure is committed to excellence. We do not only provide will, but we do provide skills which carve you as "corporate professional designers".
I wish you load of happiness and recognition on behalf of the cadence family. It would be your wish decision to join us.
You put your heart and soul to our "body" (organization), lets initiate and meditate together to fly horizon of success.